$50 Tony Walker & Co Gift Card
Current Top Sellers
$36.00 $24.00
$45.00 $30.00
$74.85 $49.90
$36.00 $24.00
$16.35 $10.90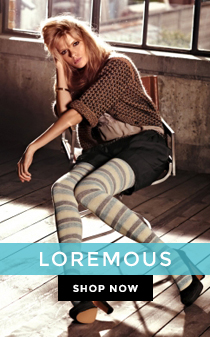 Custom CMS Block
Custom CMS block displayed at the left sidebar on the Catalog Page. Put your own content here: text, html, images, media... whatever you like.
There are many similar sample content placeholders across the store.
$50 Tony Walker & Co Gift Card
Product Description
The Tony Walker & Co Gift Card can be used at Tony Walker & Co or Giancarlo's Sicilian Steakhouse & Pizzeria locations.
Color of gift card may vary.
​
---
---
Customer Reviews
Based on 0 reviews the Overall Rating:
---
Product Reviews
Write Review
This product hasn't received any reviews yet. Be the first to review this product!