Classic Knit Sweater (Taupe)
Current Top Sellers
$36.00 $24.00
$16.35 $10.90
$31.50 $21.00
$75.00 $50.00
$40.35 $26.90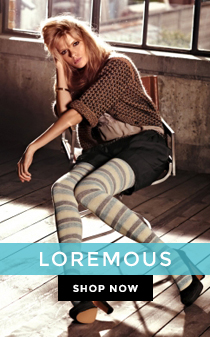 Custom CMS Block
Custom CMS block displayed at the left sidebar on the Catalog Page. Put your own content here: text, html, images, media... whatever you like.
There are many similar sample content placeholders across the store.
Classic Knit Sweater (Taupe)
CCC-BL1004TA
Product Description
This cable knit sweater provides a cozy feel with a classic twist. We love it paired alone or with our quilted vests. Add a collared shirt under it for a perfect preppy look.
Other Details
Machine wash or hand wash with cold water. Hang dry
---
---
Customer Reviews
Based on 0 reviews the Overall Rating:
---
Product Reviews
Write Review
This product hasn't received any reviews yet. Be the first to review this product!