Contact Us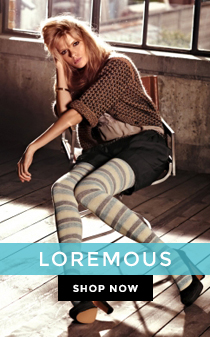 Custom CMS Block
Custom CMS block displayed at the left sidebar on the Catalog Page. Put your own content here: text, html, images, media... whatever you like.
There are many similar sample content placeholders across the store.
We're happy to answer all of your questions or help you with returns. Please fill out the form below if you need assistance. For questions about orders, please include your order number and the name and postal code of the billing address. Someone will be in touch with you shortly!
The captcha you entered is incorrect. Please try again.
Store Location
5110 Main St.
Williamsville, NY 14221
United States
Email: info@iworldshoppingcenter.com Telephone: 877-287-7438
Contact Hours: Mon - Fri: 9am - 5pm Saturday: 9am - 12pm