Roswell Park Cancer Institute
Current Top Sellers
$36.00 $24.00
$45.00 $30.00
$74.85 $49.90
$36.00 $24.00
$16.35 $10.90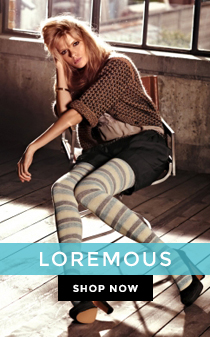 Custom CMS Block
Custom CMS block displayed at the left sidebar on the Catalog Page. Put your own content here: text, html, images, media... whatever you like.
There are many similar sample content placeholders across the store.
Roswell Park Cancer Institute
Product Description
Founded in 1898 as the nation's first cancer center, Roswell Park set the standard for today's multidisciplinary approach to the highest quality cancer care. Roswell Park brings together the best medical and scientific minds in cancer care. We are dedicated to our mission to understand, prevent and cure cancer.
​
---
---
Customer Reviews
Based on 0 reviews the Overall Rating:
---
Product Reviews
Write Review
This product hasn't received any reviews yet. Be the first to review this product!