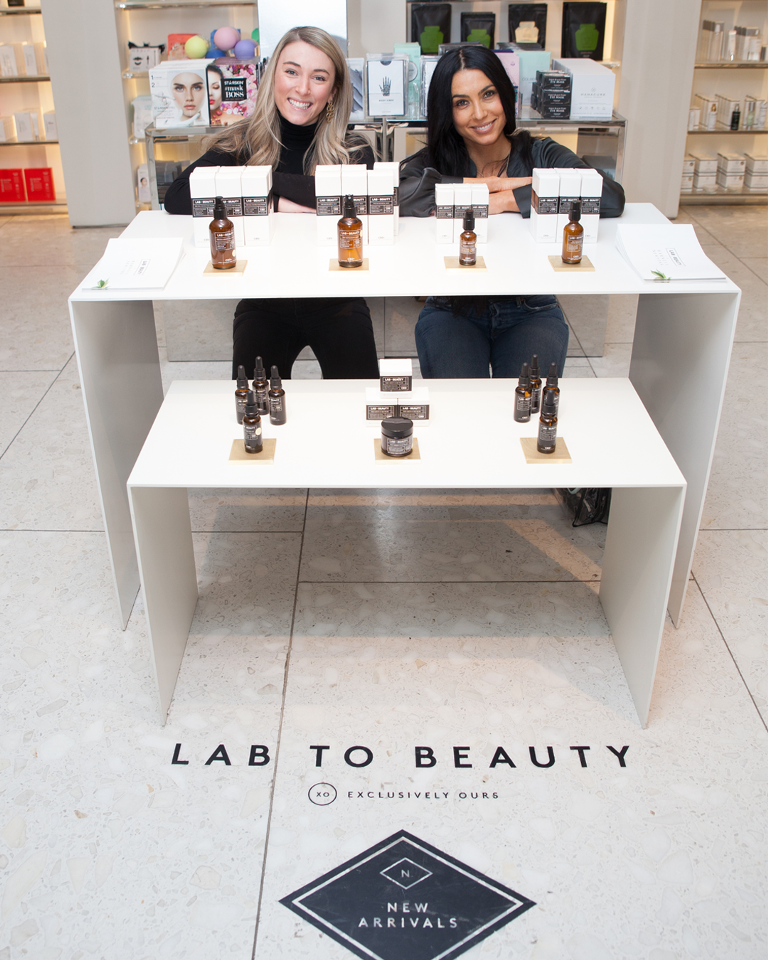 Lab to Beauty's innovative clean CBD skincare line is now launching an influencer program with a select group of lifestyle fashion and beauty bloggers and you have been selected to be apart of this exclusive group.
Fill out the form below to learn more about becoming a Lab to Beauty Influencer.
There are no products listed under this category.