Lullaby Lavender Silky Smooth Castile Wash
Current Top Sellers
$36.00 $24.00
$45.00 $30.00
$31.50 $21.00
$74.85 $49.90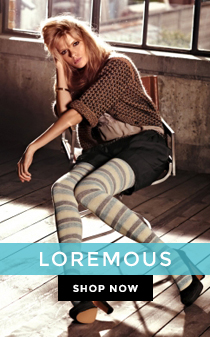 Custom CMS Block
Custom CMS block displayed at the left sidebar on the Catalog Page. Put your own content here: text, html, images, media... whatever you like.
There are many similar sample content placeholders across the store.
Lullaby Lavender Silky Smooth Castile Wash
SOZ-CS8LAV
Product Description
Freshen up with our Lavender Super Silky Body Wash. Cleanse your whole body and let the calming scent of lavender relax your mind.
Other Details
Ingredients: Saponified Oils of Organic Cocos Nucifera (Coconut) Oil, Organic Olea Europaea (Olive) Fruit Oil, Organic Simmondsia Chinensis (Jojoba) Seed Oil, Organic Aloe Barbadensis (Aloe) Leaf Oil, Organic Rosmarinus Officinalis (Rosemary) Leaf E
​
---
---
Customer Reviews
Based on 0 reviews the Overall Rating:
---
Product Reviews
Write Review
This product hasn't received any reviews yet. Be the first to review this product!