Current Top Sellers
$16.90 $10.90
$77.50 $50.00
$30.85 $19.90
$41.70 $26.90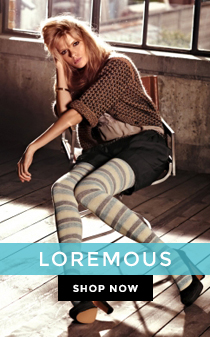 Custom CMS Block
Custom CMS block displayed at the left sidebar on the Catalog Page. Put your own content here: text, html, images, media... whatever you like.
There are many similar sample content placeholders across the store.
Modern Luxuri Style Box
Product Description
A little something for your sweetheart! In each Modern Luxuri Style Box, you'll find over $250 worth of your favorite ML makeup, jewelry, accessories & more!
Style Box Includes:
Ferry Wallet (Rose Gold)
Pro Blending Makeup Sponge
Liquid to Matte Lipstick (Ruby)
Oval Eye Blender Brush
Pom Pom Bag Charm
Birthday Cake Shower Bomb
Beating of My Heart Studs
Bejeweled Choker
Fringe Scarf
Sapphire Eyeshadow
Modern Luxuri Thong
5ZkLr2jrlZ0
Product Videos

Product Videos
---
---
Customer Reviews
Based on 1 reviews the Overall Rating:
---
Product Reviews
Write Review

So Excited!!
Jan 28th 2017

I have been waiting for this box for weeks. Can not wait to get it in. The choker looks incredible ... $99 for all of this! So excited!

Christie G