Current Top Sellers
$36.00 $24.00
$16.35 $10.90
$45.00 $30.00
$75.00 $50.00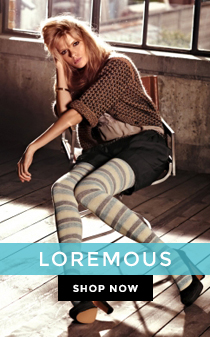 Custom CMS Block
Custom CMS block displayed at the left sidebar on the Catalog Page. Put your own content here: text, html, images, media... whatever you like.
There are many similar sample content placeholders across the store.
Striped Denim Mini Dress
Product Description
Get Summer ready in our Striped Denim Mini Dress. The tie front and drop ruffle hem add a nautical feel to this shift dress.
Other Details
80% Cotton, 20% Polyester
Machine wash or hand wash with cold water. Hang Dry.
​
---
---
Customer Reviews
Based on 0 reviews the Overall Rating:
---
Product Reviews
Write Review
This product hasn't received any reviews yet. Be the first to review this product!