Sundays are for Buffalo Football (Women's)
Current Top Sellers
$36.00 $24.00
$45.00 $30.00
$31.50 $21.00
$36.00 $24.00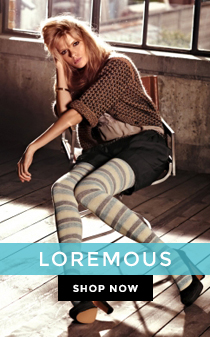 Custom CMS Block
Custom CMS block displayed at the left sidebar on the Catalog Page. Put your own content here: text, html, images, media... whatever you like.
There are many similar sample content placeholders across the store.
Sundays are for Buffalo Football (Women's)
SB1607WBL
Product Description
This slouchy ladies v-neck shirt shows your game day pride on Sunday. While the guys think they have Saturday's, move over - Sunday's are for Buffalo Football.
​
---
---
Customer Reviews
Based on 0 reviews the Overall Rating:
---
Product Reviews
Write Review
This product hasn't received any reviews yet. Be the first to review this product!