Current Top Sellers
$16.90 $10.90
$77.50 $50.00
$41.70 $26.90
$37.20 $24.00
$30.85 $19.90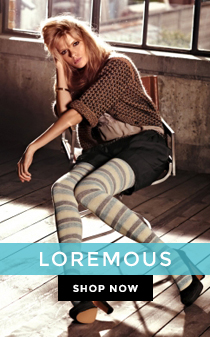 Custom CMS Block
Custom CMS block displayed at the left sidebar on the Catalog Page. Put your own content here: text, html, images, media... whatever you like.
There are many similar sample content placeholders across the store.
The Detox Mineral Face Mask
WITH DEAD SEA MUD AND ALOE VERA
Product Description
Total Transformation. This mineral-rich, highly therapeutic treatment instantly improves the total quality of your skin. Each use deeply eliminates toxins and gently exfoliates, while boosting micro-circulation, regenerating skin cells and increasing elasticity with a powerful blend of Dead Sea Mud, Aloe Vera and Mineral Water. Balancing and moisturizing, skin is left thoroughly replenished and revitalized. Minimizes pores, visibly tones, targets fine lines and wrinkles, and soothes acne.
2 oz. | BOG-DMFM
BENEFITS & RESULTS
Deeply purifying+decongesting
Boosts microcirculation which increases nourishment of skin cells and helps detoxify skin cells
Gently exfoliates dry, dead skin cells
Soothes acne
Minimizes pores
Improves skin tone and texture
Increases elasticity
Smoothes fine lines and wrinkles
Replenishes and strengthens skin with minerals
Leaves the skin plumped, hydrated and refreshed
KEY FEATURES
Fragrance Free
For all skin types
Powerful+extra gentle
Lush, silky consistency
Ultra healing Dead Sea Mud
Aloe Vera rich
Other Details
Dead Sea Mud, Organic Aloe Barbadensis (Aloe Vera) Leaf Juice, Mineral Water.
Use weekly. Apply to freshly cleansed, damp skin [either in or out of the shower]. Massage desired amount all over face and neck using small, circular upward motions. Avoid eyes. Leave on for 5-20 mins. Rinse with warm water. Follow with Bogavia Esse
---
---
Customer Reviews
Based on 0 reviews the Overall Rating:
---
Product Reviews
Write Review
This product hasn't received any reviews yet. Be the first to review this product!