Current Top Sellers
$36.00 $24.00
$45.00 $30.00
$74.85 $49.90
$36.00 $24.00
$16.35 $10.90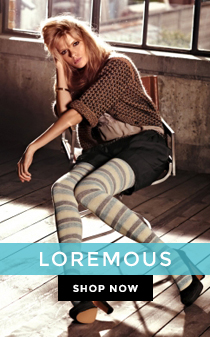 Custom CMS Block
Custom CMS block displayed at the left sidebar on the Catalog Page. Put your own content here: text, html, images, media... whatever you like.
There are many similar sample content placeholders across the store.
The Sabine Necklace
MLJSN1691SL
Product Description
The Sabine Necklace is the perfect statement piece to take you from day to night, edgy to elegant. Pair it with a graphic tee or oversized sweater to spice up a more casual outfit or pair it with a colorful blouse for a more chic, elegant look.
​
---
---
Customer Reviews
Based on 0 reviews the Overall Rating:
---
Product Reviews
Write Review
This product hasn't received any reviews yet. Be the first to review this product!